Meet Our Team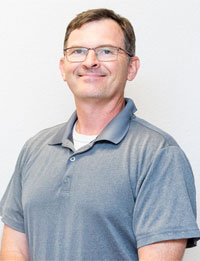 Dr. Hancock
Medical Director
Dr. Hancock was raised in Siloam Springs, AR where he grew up with multiple pets including dogs and cats and various other "critters" including ducks, quail, pigs, etc. He graduated vet school in 2000 from Oklahoma State University. He strives to continue his philosophy of providing a patient/client centered veterinary practice to meet the individual needs of the community's four legged friends and family members. In his free time, he enjoys spending time with his wife and three beautiful children.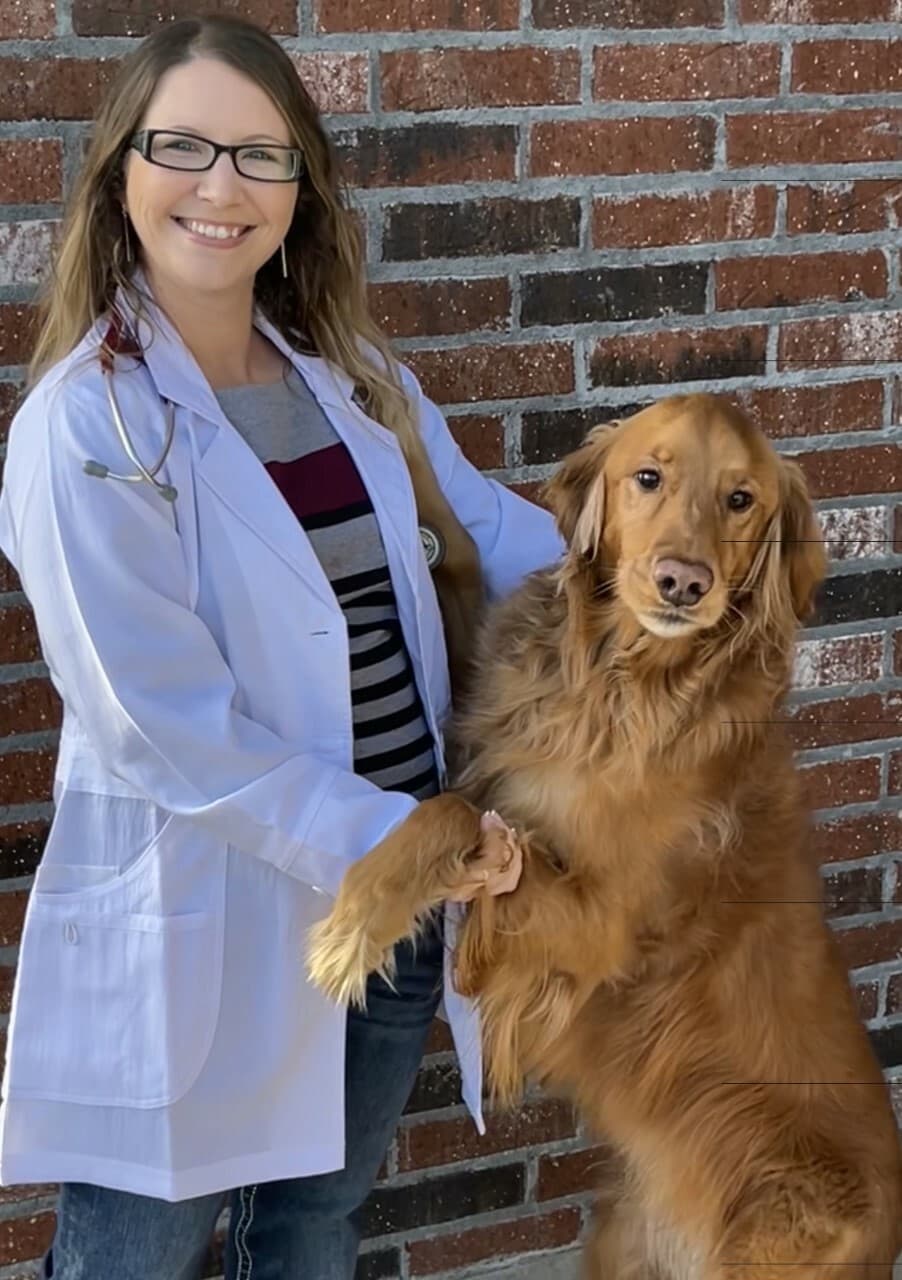 Dr. Jernigan
DVM
Dr. Sandy Jernigan graduated from the University of Arkansas Fort Smith and Oklahoma State Center for Veterinary Health Sciences in 2017. She is especially interested in surgery and radiology and is looking forward to treating all your small animal / pocket pets!

Dr. Jernigan loves to read, paint, hike, and kayak when she is not at work. She enjoys doing outdoor activities in the mountains or by the beach, where she can connect with nature and spend time with her family. She also enjoys watching Razorback football and baseball games!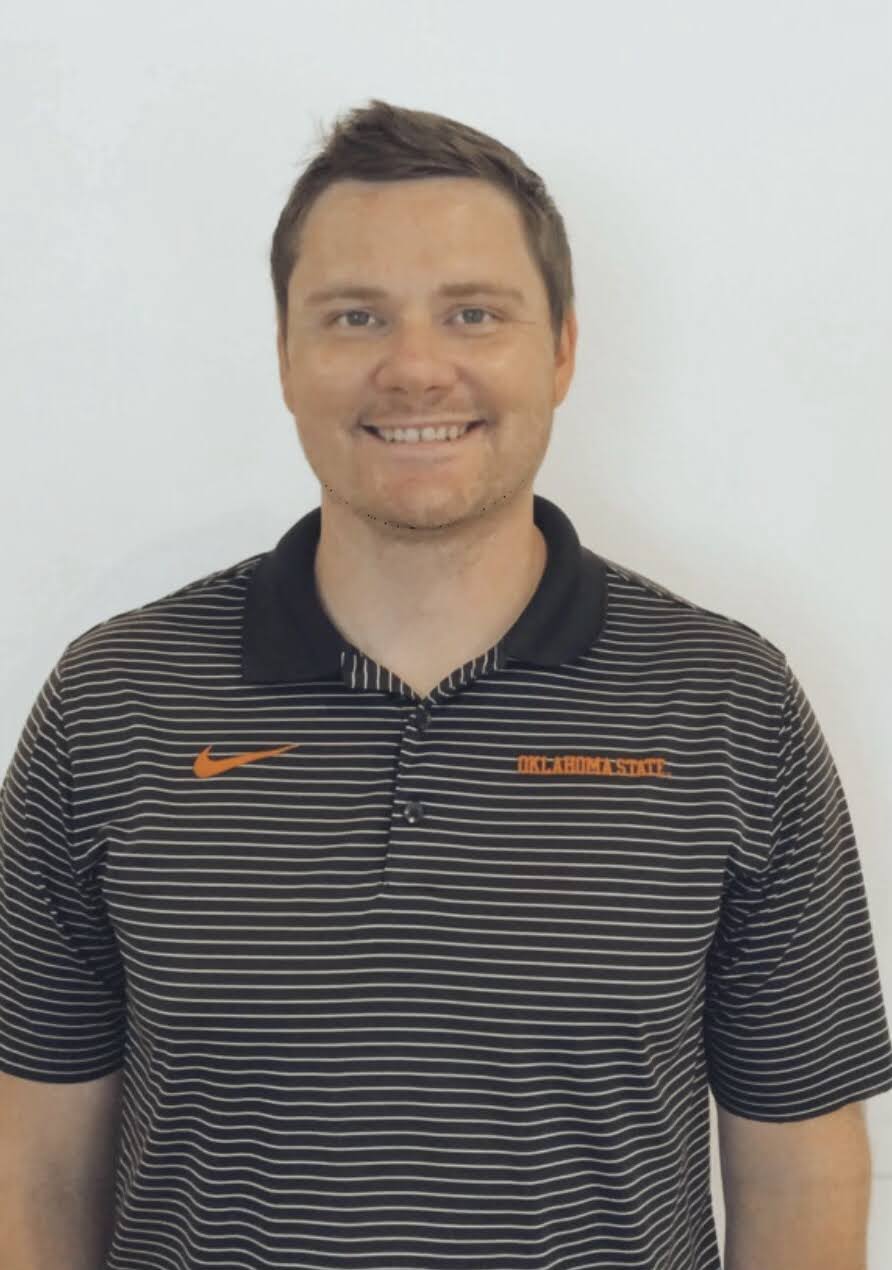 Dr. Holmes
DVM
Dr. Robert Holmes is a passionate and dedicated veterinarian who grew up in and around a veterinary practice, closely watching his stepfather excel in the field. This upbringing ignited his love for animals and inspired him to follow in his stepfather's footsteps.

After completing his veterinary education, Dr. Holmes spent five years practicing with both large and small animal medicine, further honing his skills and expanding his knowledge. These years allowed him to develop expertise in diagnosing and treating a wide range of animals, from beloved pets to farm animals.

Dr. Holmes' commitment to providing exceptional care extends beyond the clinic walls. He strongly believes that effective client communication is paramount to ensuring the well-being of his patients. By listening attentively to pet owners' concerns and explaining treatment options in a clear and compassionate manner, he strives to foster a sense of trust and collaboration with each client.

While Dr. Holmes has a genuine passion for all aspects of veterinary medicine, he has a particular interest in surgery. The opportunity to utilize his technical skills and knowledge in the operating room brings him great joy and satisfaction. From routine spay and neuter procedures to complex orthopedic surgeries, Dr. Holmes is always eager to help his patients and restore them to optimal health.

Outside of his professional life, Dr. Holmes finds solace and enjoyment in various activities. He loves spending time on the golf course, where he can clear his mind and appreciate the beauty of nature. Additionally, Dr. Holmes is an active participant in CrossFit, as it allows him to maintain his physical fitness and engage in a supportive community. He also enjoys immersing himself in nature whenever possible, whether it's hiking, camping, or simply taking long walks with his two beloved dogs, Charlie, a loyal Labrador, and Cooper, an energetic golden doodle.

Dr. Holmes cherishes his family above all else. He is happily married to his wife, Kelsey, and together they have two beautiful daughters, Drew and Hadley. Spending quality time with his loved ones is a top priority for Dr. Holmes, and he greatly appreciates the support and understanding they provide as he continues to serve and care for animals in his community.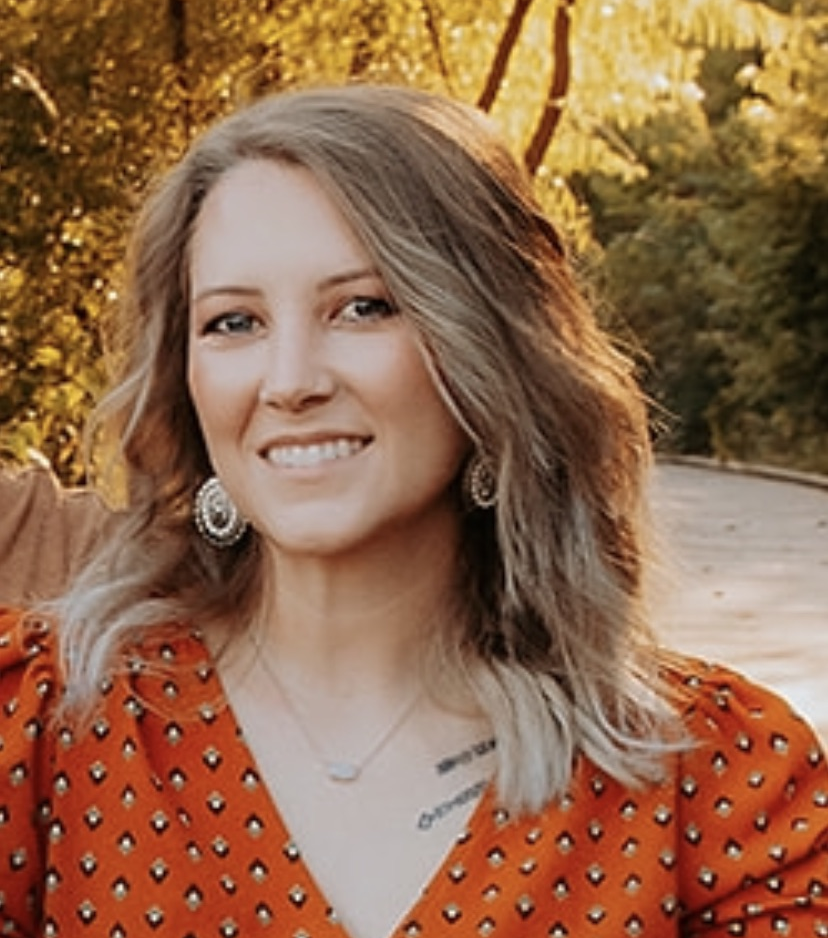 Sarah
Hospital Manager
Sarah was raised in Mountain Home, AR and is a graduate of Arkansas State University. She has spent many years traveling while working over the road and ended up finding her calling in veterinary medicine while living in Texas.

Sarah enjoys hiking and fishing with her husband, children, and two dogs when she is not at work.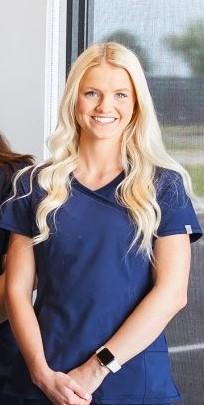 Skylar
Veterinary Assistant
Bio coming soon!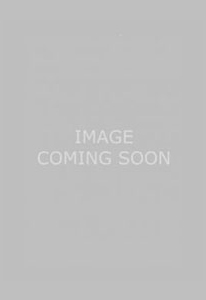 Receptionist
Bio coming soon!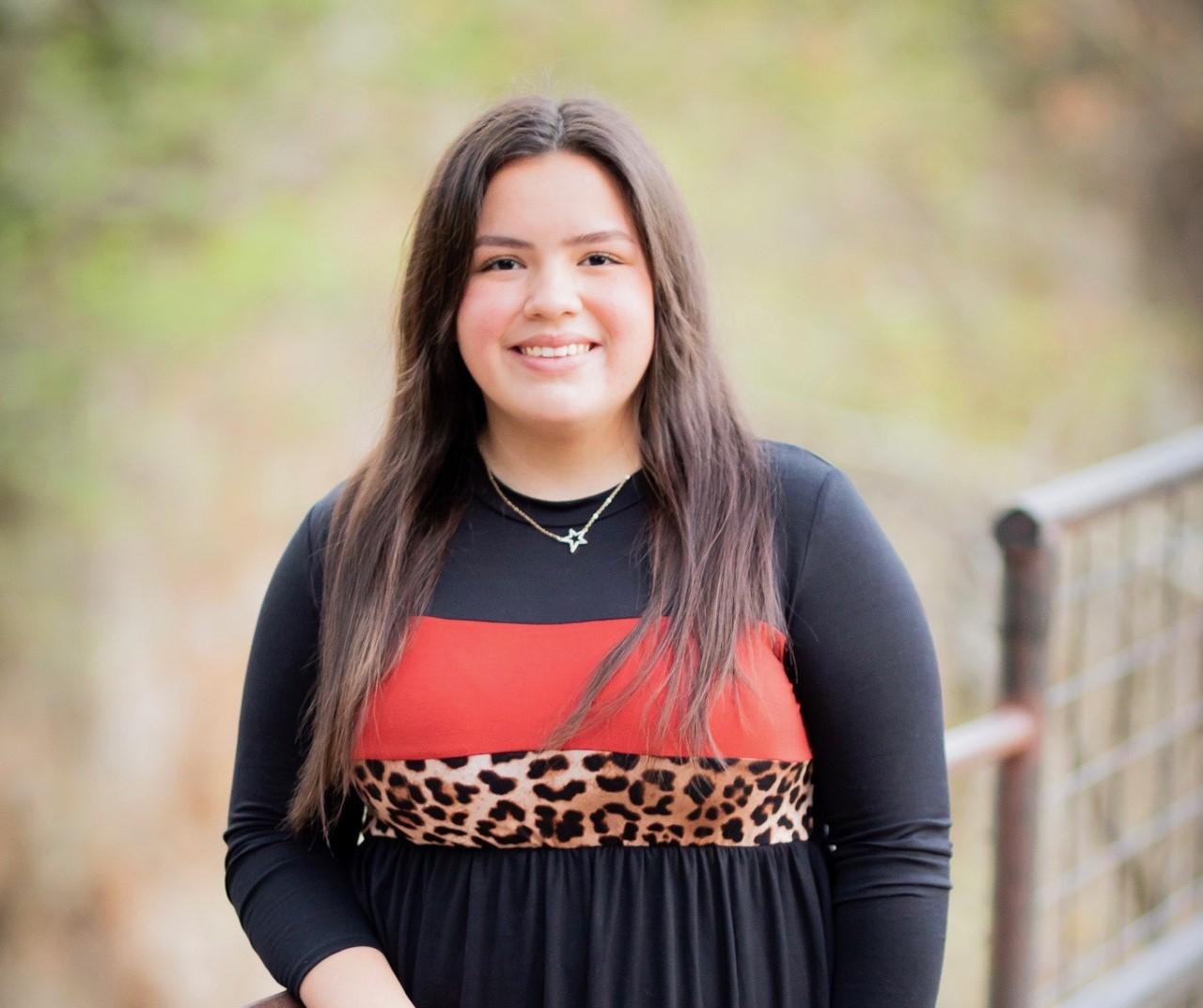 Kyiah
Veterinary Assistant
Bio coming soon!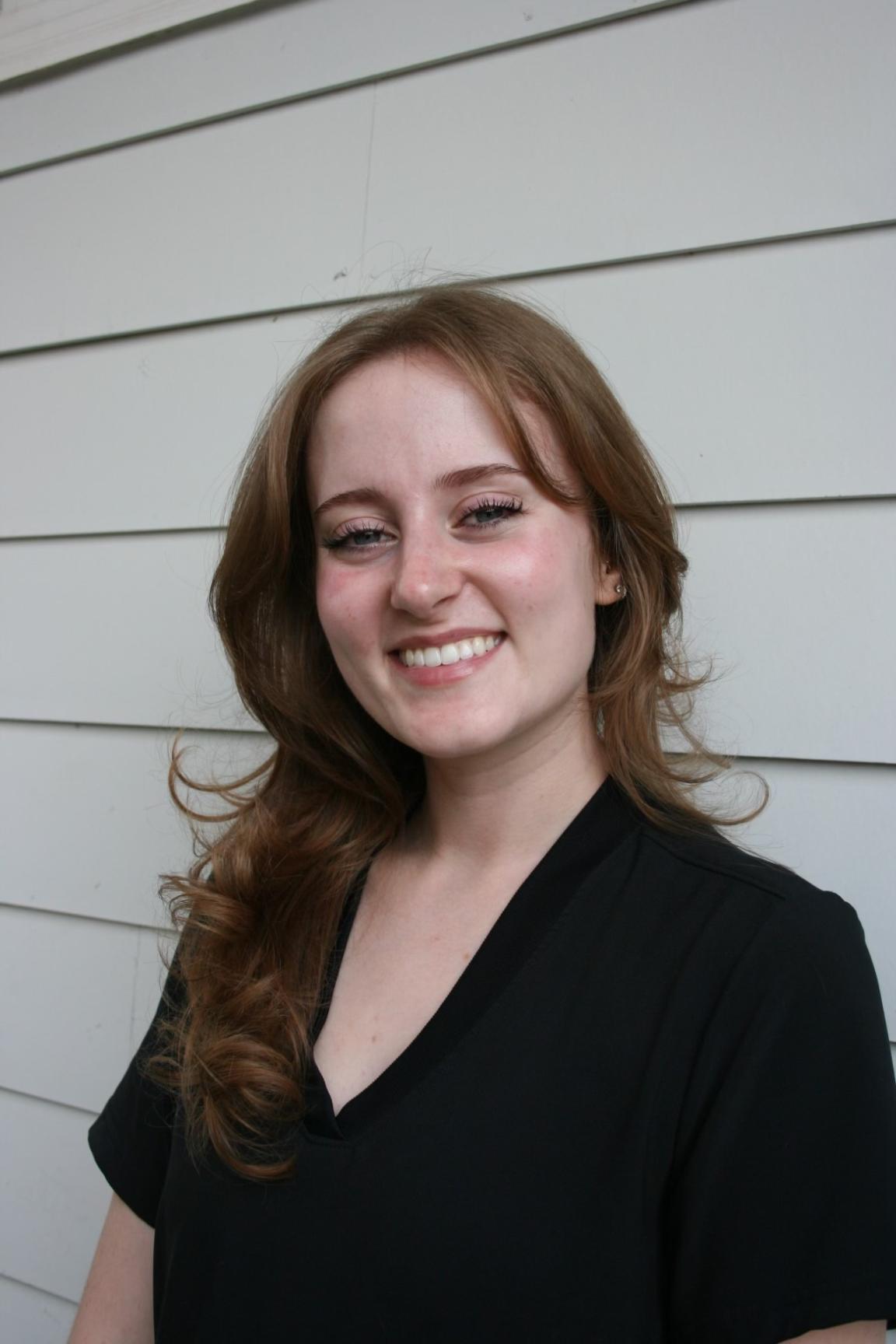 Savannah
Veterinary Assistant
Bio coming soon!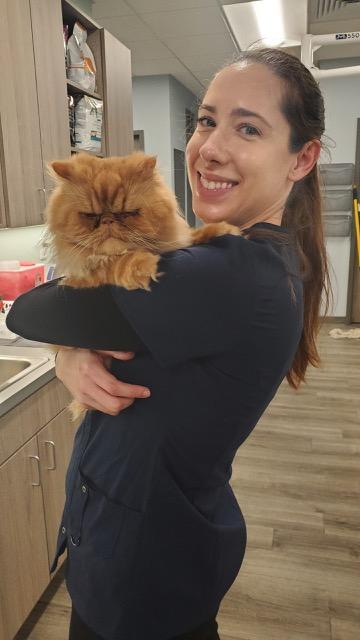 Lacey
Veterinary Assistant
Bio coming soon!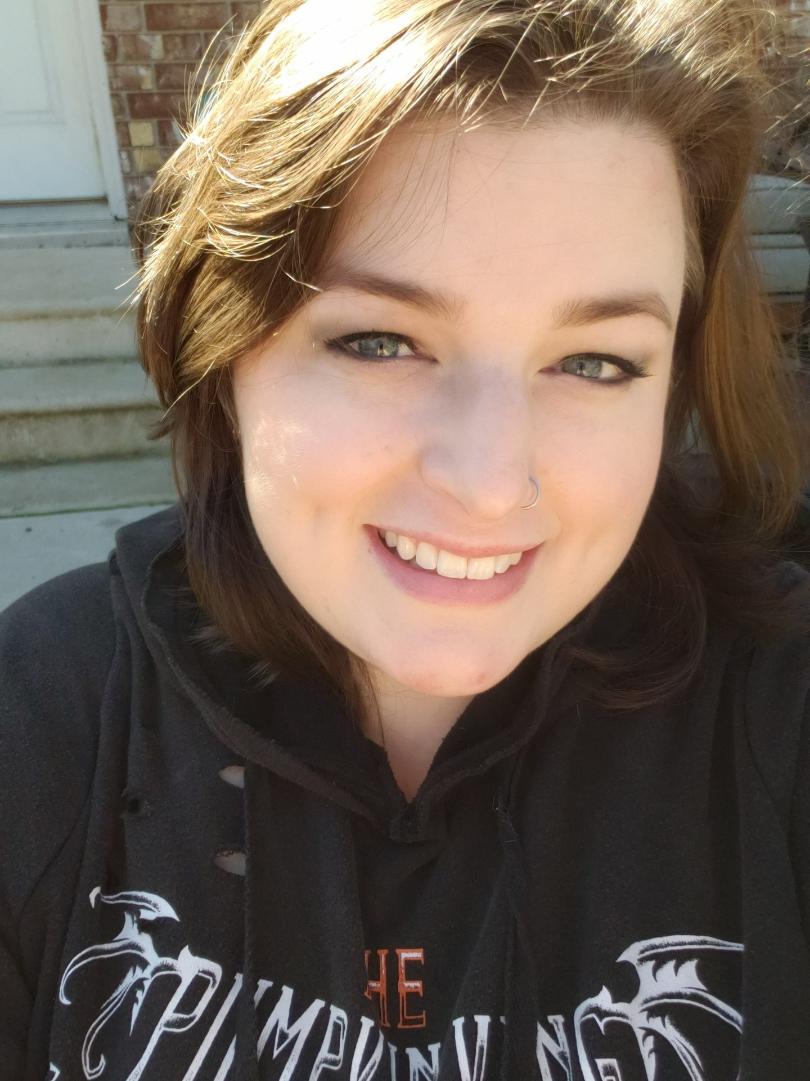 Allyson
Certified Veterinary Technician
Bio coming soon!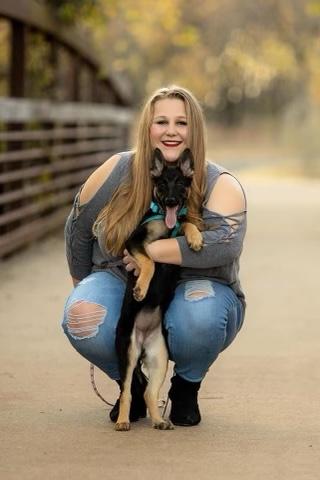 Madison
Veterinary Assistant
Bio coming soon!