Meet Our Team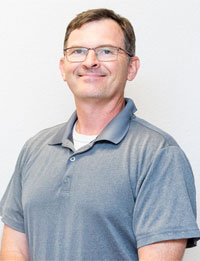 Dr. Hancock
Dr. Hancock was raised in Siloam Springs, AR where he grew up with multiple pets including dogs and cats and various other "critters" including ducks, quail, pigs, etc. He graduated vet school in 2000 from Oklahoma State University. He strives to continue his philosophy of providing a patient/client centered veterinary practice to meet the individual needs of the community's four legged friends and family members. In his free time, he enjoys spending time with his wife and three beautiful children.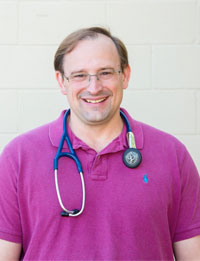 Dr. Bird
Dr Bird moved to northwest Arkansas in 2015 with his wife, Jenell. He completed his Doctorate of Veterinary Medicine at Ross University in St. Kitts, West Indies. His professional interests include rehabilitation and preventive medicine. Dr. Bird enjoys spending time with his wife and daughter in his free time.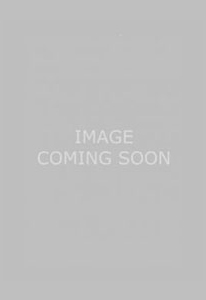 Dr. Huber
Dr. Huber is a native of Northwest Arkansas. She graduated from Springdale High School and went on to receive a Bachelors of Science in Biological Engineering from the University of Arkansas. She earned her Doctorate of Veterinary Medicine from Louisiana State University in 2012. Dr. Huber has a professional interest in internal medicine, preventative medicine, and dentistry. In her personal life, Dr. Huber enjoys outdoor activities: hiking, kayaking, gardening, and spending time with her 2 dogs and 2 cats.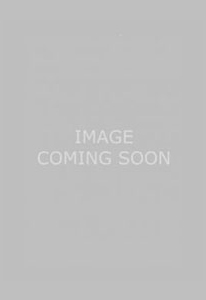 Dr. Pointer
Dr. Pointer is a native of southwest Missouri where he grew up on a dairy farm. He received a Bachelor of Animal Science while attending Brigham Young University-Idaho and it was there where he met his wife, Tina. They moved to Columbia, MO where he earned his Doctorate of Veterinary Medicine at the University of Missouri in 2015. He has been practicing at a mixed animal clinic in southwest Missouri for the last seven years. His professional interests are in preventative medicine, canine theriogenology and soft tissue surgery. When not at work, Dr. Pointer enjoys spending time with his wife and four kids.