Meet Our Team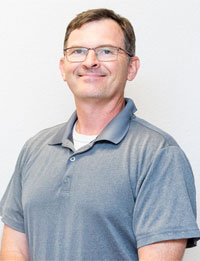 Dr. Hancock
Medical Director
Dr. Hancock was raised in Siloam Springs, AR where he grew up with multiple pets including dogs and cats and various other "critters" including ducks, quail, pigs, etc. He graduated vet school in 2000 from Oklahoma State University. He strives to continue his philosophy of providing a patient/client centered veterinary practice to meet the individual needs of the community's four legged friends and family members. In his free time, he enjoys spending time with his wife and three beautiful children.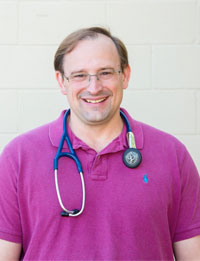 Dr. Bird
DVM
Dr Bird moved to northwest Arkansas in 2015 with his wife, Jenell. He completed his Doctorate of Veterinary Medicine at Ross University in St. Kitts, West Indies. His professional interests include rehabilitation and preventive medicine. Dr. Bird enjoys spending time with his wife and daughter in his free time.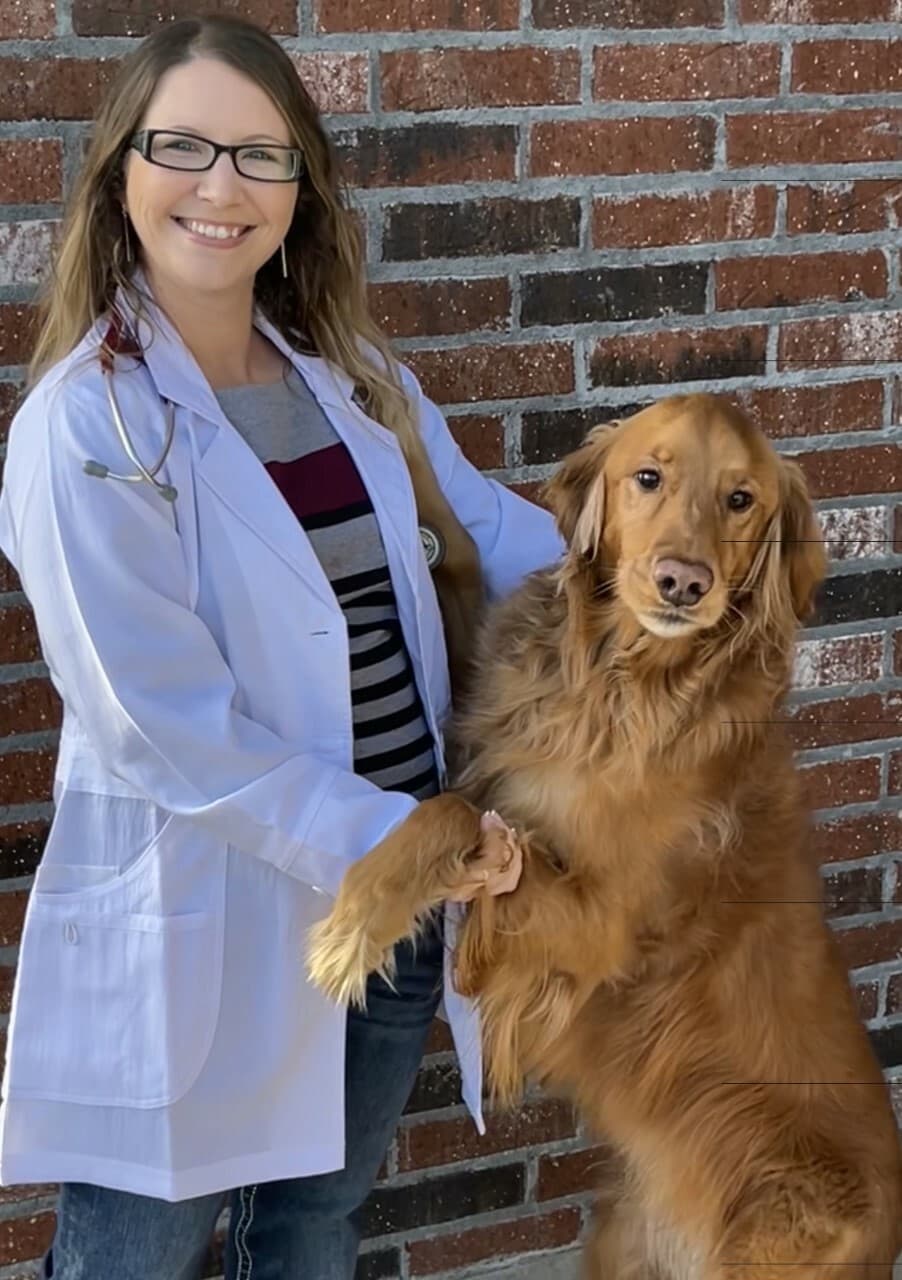 Dr. Jernigan
DVM
Dr. Sandy Jernigan graduated from the University of Arkansas Fort Smith and Oklahoma State Center for Veterinary Health Sciences in 2017. She is especially interested in surgery and radiology and is looking forward to treating all your small animal / pocket pets!

Dr. Jernigan loves to read, paint, hike, and kayak when she is not at work. She enjoys doing outdoor activities in the mountains or by the beach, where she can connect with nature and spend time with her family. She also enjoys watching Razorback football and baseball games!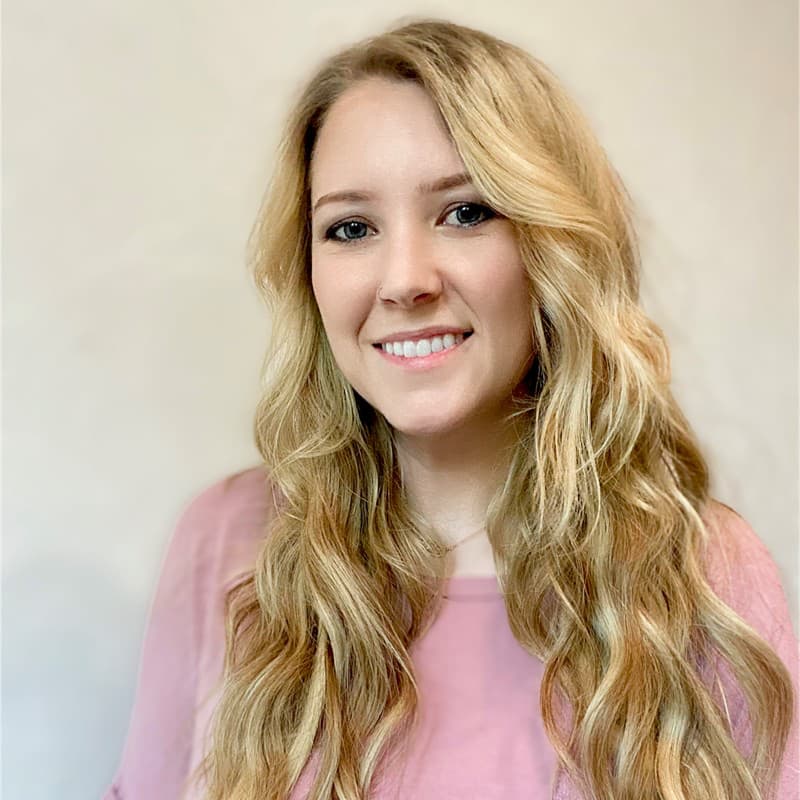 Sarah
Hospital Manager
Sarah was raised in Mountain Home, AR and is a graduate of Arkansas State University. She has spent many years traveling while working over the road and ended up finding her calling in veterinary medicine while living in Texas.

Sarah enjoys hiking and fishing with her husband, children, and two dogs when she is not at work.