Book an Appointment
Receive your first Wellness Exam for FREE!
New clients will receive their first wellness exam for free until December 31, 2023! Mention this coupon to receive your discount.
*Discount forfeited if you miss your appointment without calling us ahead of time to reschedule. *Cannot be combined with other offers.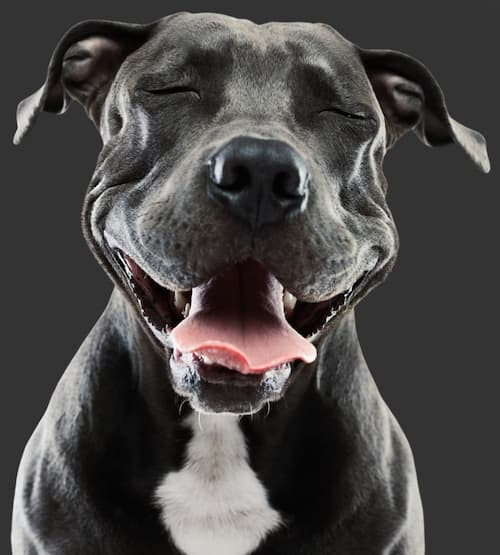 Complete Wellness Care
in Springdale, AR
Routine wellness exams are a critical part of your pet's healthcare routine to maintain their well-being and detect any medical issues before they progress. During your pet's wellness exam, we will conduct an in-depth nose-to-tail examination and advise you on all aspects of your pet's care.
Comprehensive Care
Preventative Services
Surgical Services
Diagnostics
View Our Services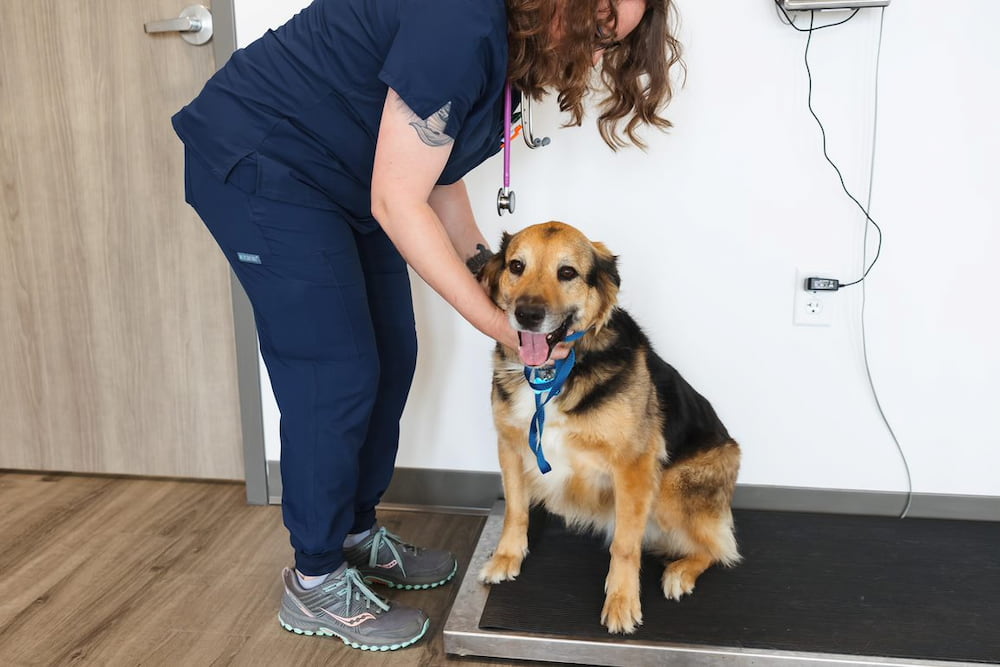 We are new to Hancock, but really glad we chose them for our sick kitten. We love the care and effort they put into their work. The vet explained all of the ins and outs of the diagnostics and the results. Our little Kingsley is doing much better!

Highly Rated on Google Reviews!

230+ Reviews
Pet Dentistry
in Springdale, AR
Just like humans, pets require regular oral care to keep them from developing dental disease. Improper care of your pet's teeth can become very painful and eventually lead to serious illness. Our team is here to help protect your pet's health and teach you the easy ways you can keep their teeth clean and healthy.
Preventative Care
Oral Exams
Teeth Cleanings
Extractions
View Our Dental Services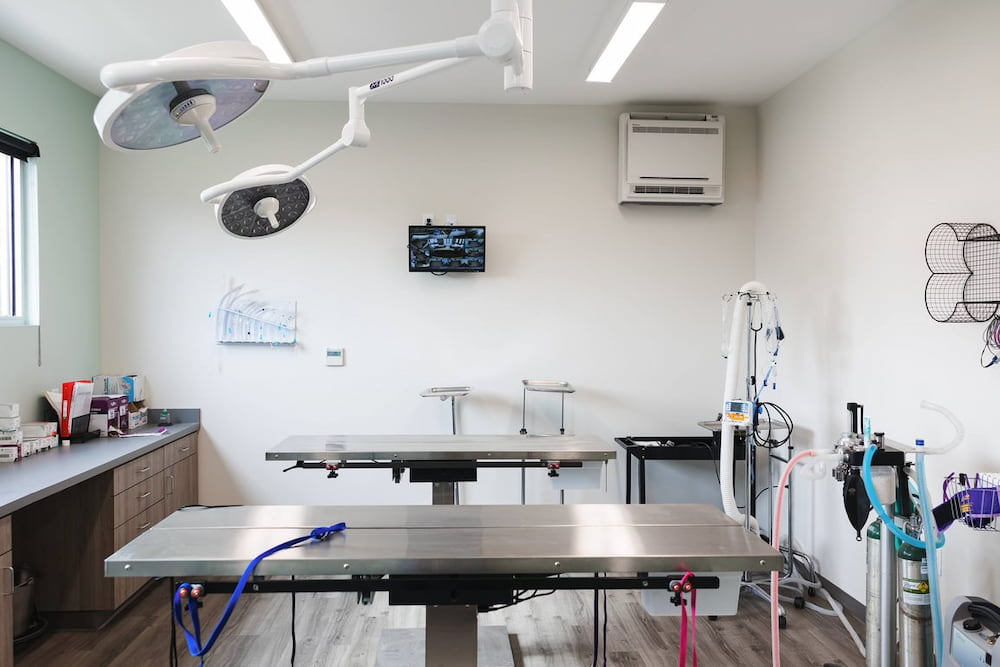 Hospital Tour
Our Story
At Hancock Veterinary Services, our staff strives to serve you and your pet's health care needs, offering affectionate and conscientious veterinary care for your pets. We are proud to serve patients throughout Northwest Arkansas including Springdale, Fayetteville, Bethel Heights, Lowell, Tontitown, Elm Springs, Cave Springs, Sonora, Rogers, Bentonville, Bella Vista Arkansas and more! When you come to Hancock Veterinary services you can count on superior care and excellent service.
Book an Appointment